⭐️⭐️⭐️⭐️⭐️

Briana T.
"Sophia Jane is a staple in our household! My daughter wears a bow every single day. The ladies in this group are SO friendly and welcoming it's truly my favorite thing about this brand. There are so many styles, designs and colors of bows you'll have something for every occasion! And it doesn't stop there, the Leo's and tutus on the site are to die for!"

⭐️⭐️⭐️⭐️⭐️

Destry H.

"Sophia Jane is a quality bow and more company that I truly love! Great designs and great customer service!"

⭐️⭐️⭐️⭐️⭐️

Katie P.

"These bows are so beautiful! When I ordered, they were extremely friendly!
Highly recommend"

⭐️⭐️⭐️⭐️⭐️

Lindsay K.

"I am so greatful to have found these bows and the community behind them! The bows are perfect every style and design. Mindy makes the best bows and goes above and beyond for us mommas and our babies."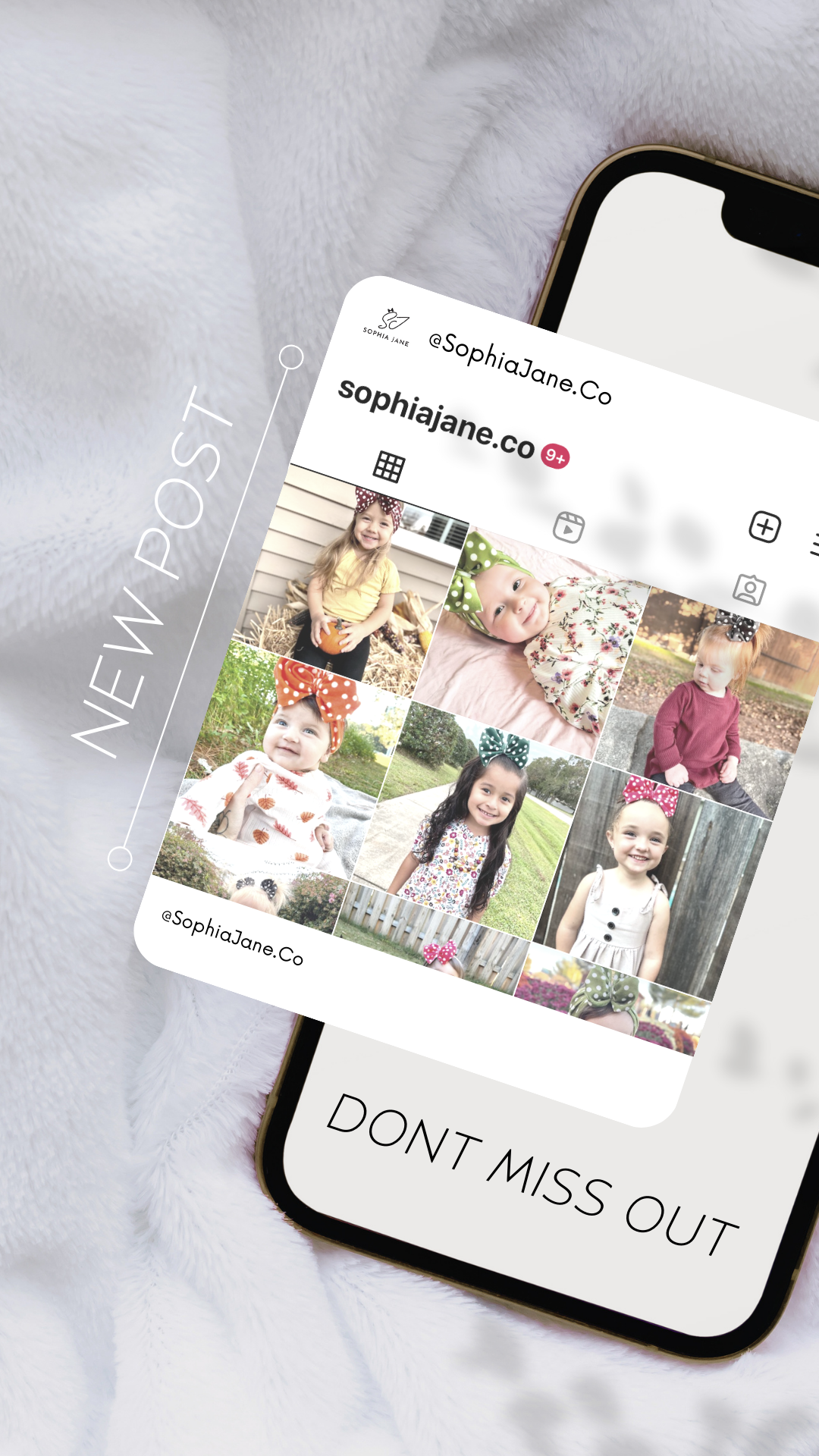 Never miss another thing!
Instagram is where it's at and we tend to sneak a lot of things there! Make sure you're following so you don't miss another thing
Follow Us Now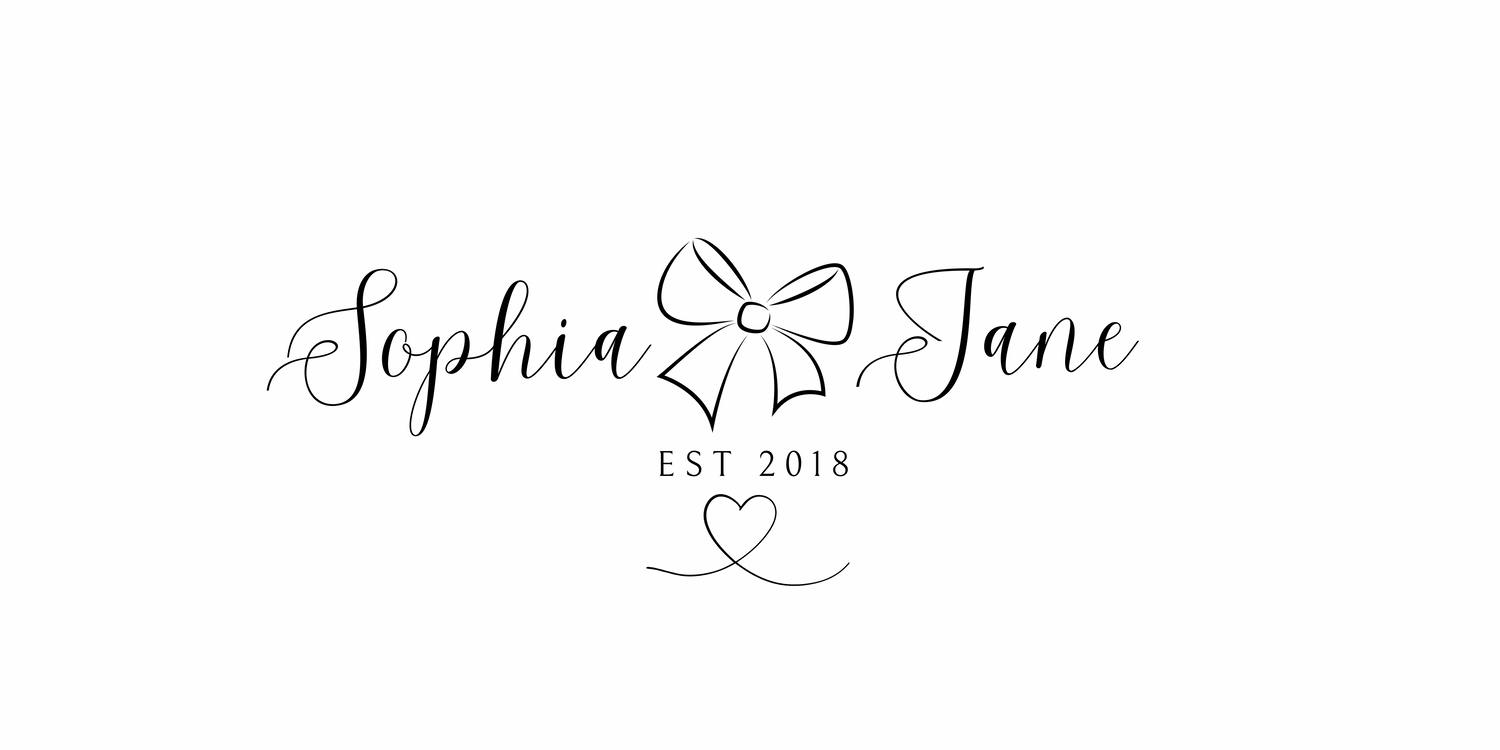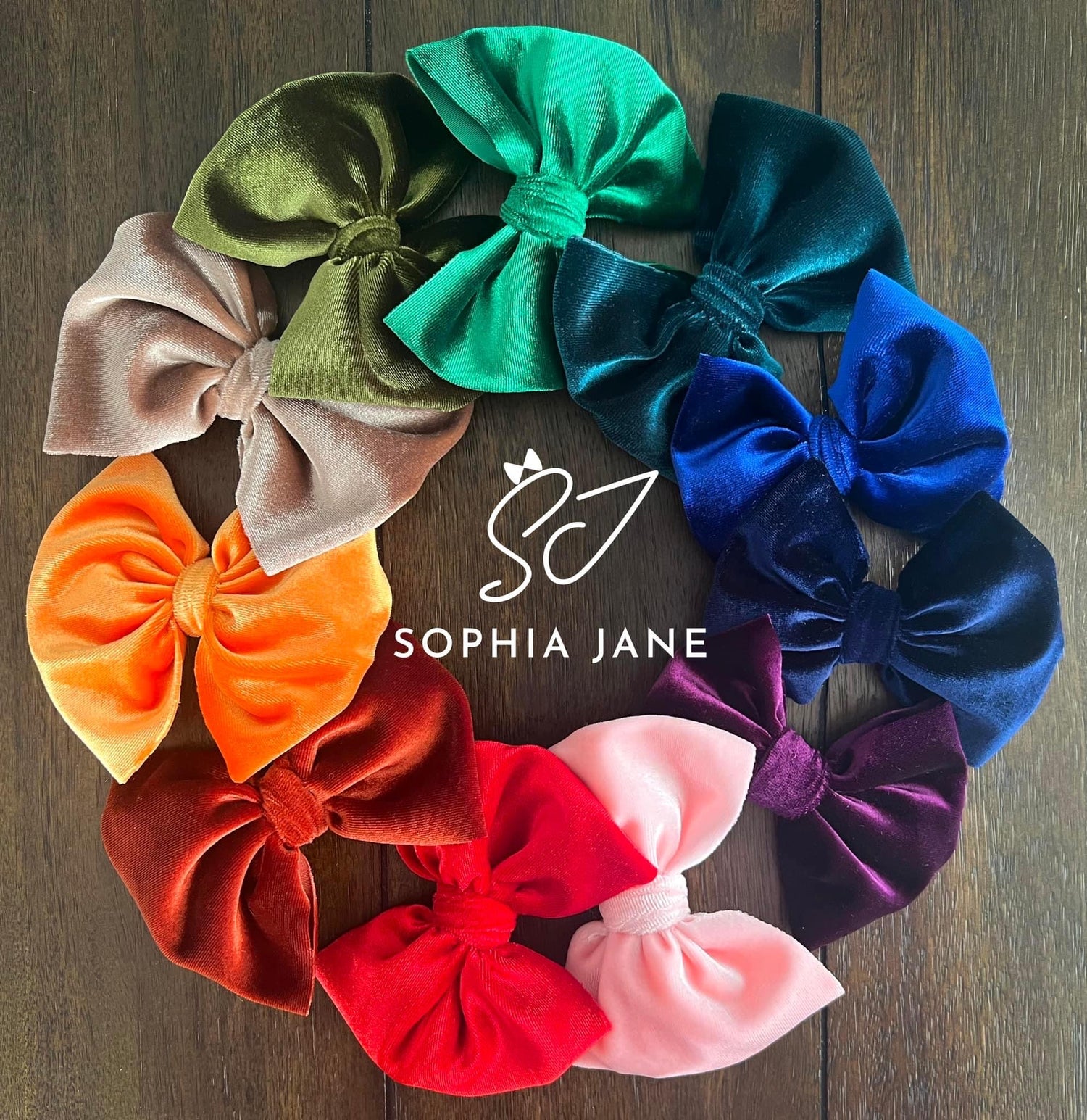 ᴊᴏɪɴ ᴏᴜʀ ʀᴇᴡᴀʀᴅs ᴘʀᴏɢʀᴀᴍ
SIGN UP BY CLICKING ON THE SJ LOYALTY REWARDS AT THE BOTTOM RIGHT OF YOUR SCREEN
EARN POINTS WITH EVERY PURCHASE
COLLECT POINTS FOR FOLLOWING OUR SOCIAL MEDIA, REFERRING FRIENDS AND SUBSCRIBING TO EMAILS
CASH IN FOR REWARDS SUCH AS MONEY OFF, FREE SHIPPING AND MORE
Trusted small shop in business for 5 years. We have fulfilled 30,000+ orders & counting!
High quality, perfectly tied bows for every outfit in her closet
Mindy and her designers work to create incredible custom prints that you won't find anywhere else 
Superior customer service
Safe + secure shopping experience 
Generous rewards program, where you earn points with every purchase
You are supporting a small shop dream and a family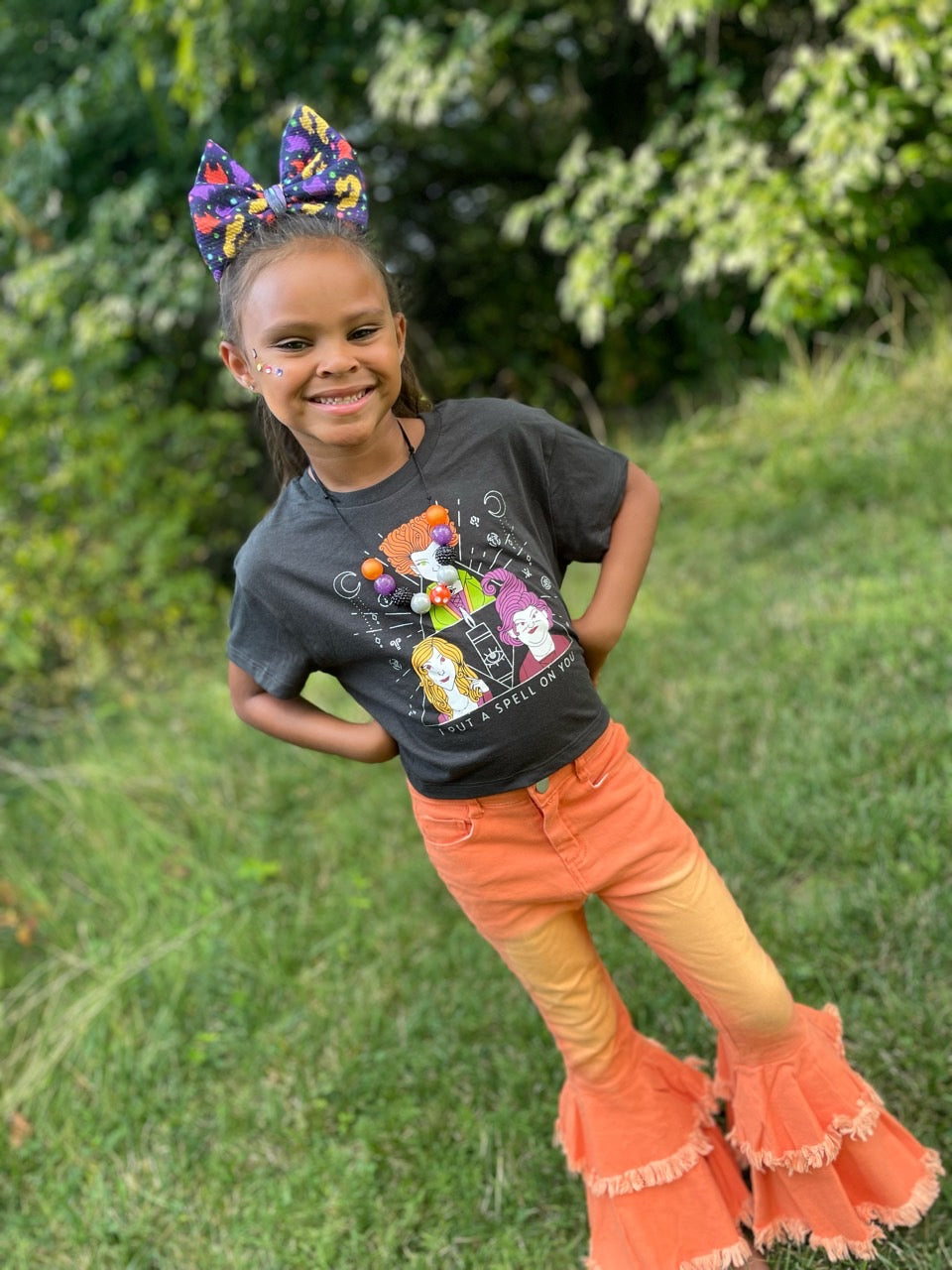 Does your bow stand tall?
Ours do! Try our popular hand tied bows and see the difference